URBAN LIVING AM PAPIERBACH, LANDSBERG
In Landsberg, a district in the metropolitan region of Munich, PilotRock Devlopment is engaged in developing a former industrial site in collaboration with the development company ehret+klein. In the next few years a new urban neighborhood is being developed on the site of the former Landsberger Plow Factory. With a site area of 5.7 hectares (14 acres), the former industrial site is one of the most important urban developments in Landsberg.
Facts&Figures
Property size: 5.7 hectares (14 acres)
Property use: mixed use consisting of residential, commercial, retail, and cultural uses 
More information about the project can be found under  https://www.ampapierbach-landsberg.de/
NEW - Our 360° virtual tour of the project. We invite you to use below link to explore the different areas in the neighborhood.
https://ampapierbach.webviewer360.com/overview

URBAN LIVE AM PAPIERBACH - modern new development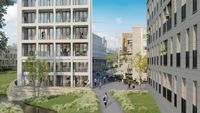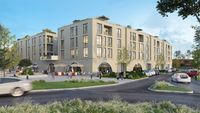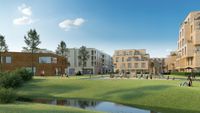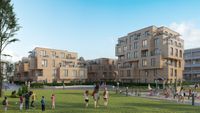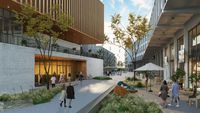 B1-A1-Nord_InceptionAgency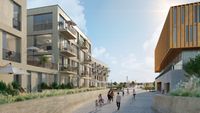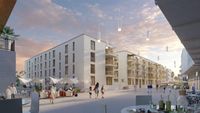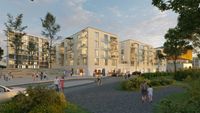 B2-Lech-Nord_InceptionAgency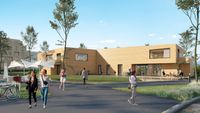 URBAN LIFE AM PAPIERBACH - construction stages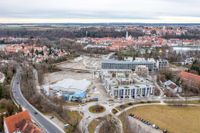 ulp_ip_ek_rp_status_jan_20230127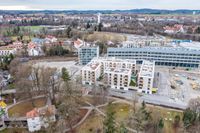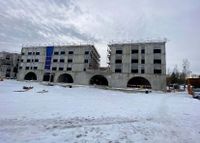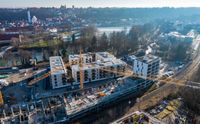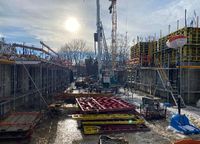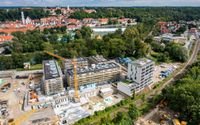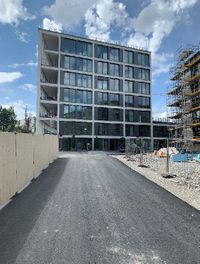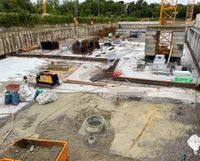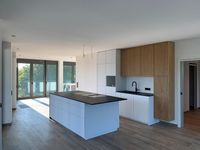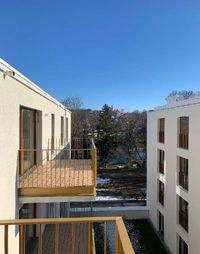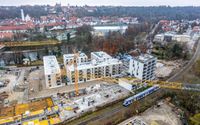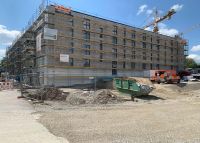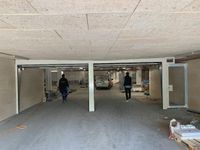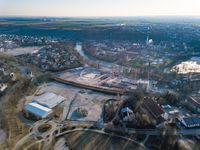 Link for live camera of the construction site -

http://baudoku.1000eyes.de/cam/ehret-klein/ACCC8E6C7A92/responsive.html
Am Papierbach 3D animation video